Nous reviendrons bientôt!
Désolé pour le dérangement. Nous effectuons une maintenance en ce moment. Si vous en avez besoin, vous pouvez toujours nous suivre et nous contacter sur notre page Facebook pour les mises à jour, sinon nous serons de retour sous peu !
— L'équipe de Pokémon GO Belgique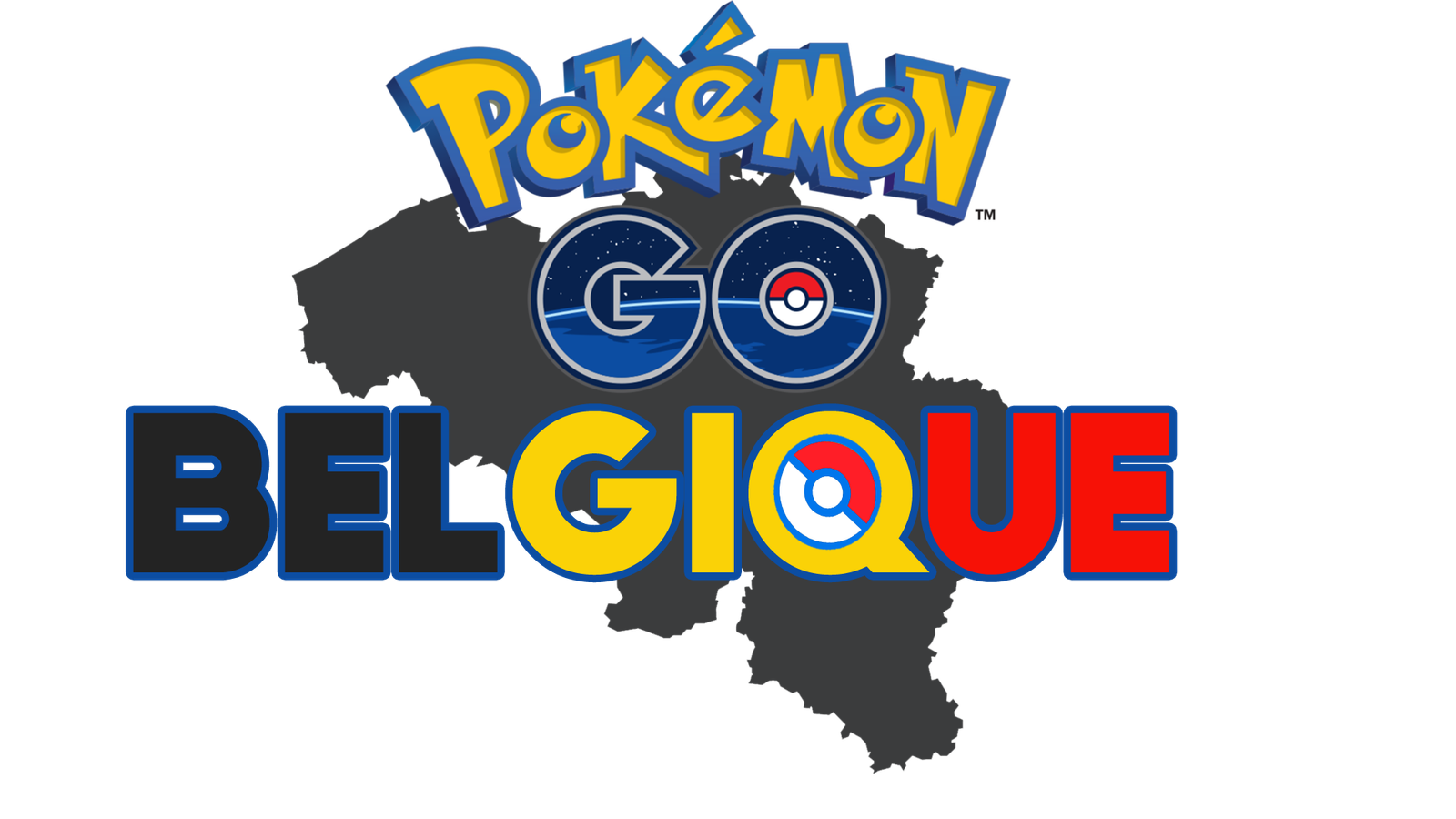 © Pokémon GO Belgique.Be All rights reserved. : Pokémon Go Belgique.Be
Design: BFL. Mise à jour le 26/08/2021 à 23h59.
Pokémon is Copyright Gamefreak, Nintendo and The Pokémon Company 2001-2021 All images and names owned and trademarked by Nintendo, Niantic, The Pokémon Company, and Gamefreak are property of their respective owners.